Education is the one thing that no one can ever take away from you. It is our sincere belief that education can help change lives because it opens up opportunities for career and success in the future. Education is a basic human need and an individual should not be exempted from being able to have access to an education because they have little or no resources available.
These very problems can be addressed by connecting those in need with those that are willing to help and truly believe in personal empowerment an education can help to create. That is why here at Giving Hands Non-Profit Organization, we want to help our brothers and sisters receive the education that they should have. Through the help of our affiliates, we can help support and ensure access to education for children.
Current Educational Projects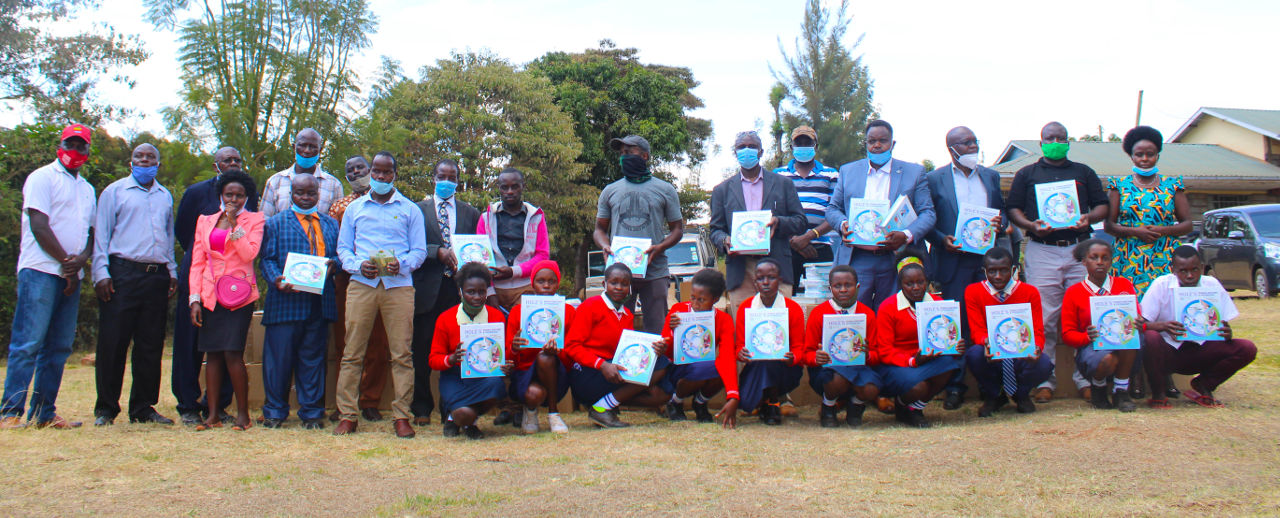 We are currently working with families and schools in Kangundo Kenya to ensure that the children and families that have the greatest need are receiving our support.
The school has high need children with vision impairment and total blindness and they did not have the proper tools or equipment to help the children learn. There are also several impoverished children that would have had no access to an education due to lack of financial resources
We are currently working in partnership with school administration to identify children and families in need, direct them to our program and facilitate the running of the scholarship program in their school. New projects, whether locally or internationally, would resemble the current model for the program in Kangundo Kenya.
Our beneficiaries choose the academic institutions and we make the tuition and activity fee payment directly to the schools. The school will then issue payment credit to the beneficiary student.
If the beneficiary student does not have any tuition balance, the funds will then be disbursed on a quarterly basis directly to the student as long as he/she is still enrolled in school. Scholarship funds will not be advanced to students who are no longer attending school.
Scholarship award amount will be determined by Giving Hands Nonprofit officials depending on funds availability and the current needs of the applicant. A student is considered to have met the family income threshold requirement if the application is endorsed by all three individuals to certify that the student is either an orphan or comes from a family in need. The school headmaster, sub-chief, and church pastor/priest must endorse the form.
This may vary among schools and any variation in the process will be evaluated by Giving Hands. Students are also expected to provide a passport photo size to be submitted with the application form.
If you are in need of assistance or you are interested,
please give us a call at
1-651-252-1432
or Email us at
 givinghandsnonprofit@gmail.com
The scholarships will be awarded in January each year.
Click the Below Link
to Download the
Scholarship Application Form
Download Here >>>